Your resource to help you find or build a first aid kit based on your specific needs. We also offer first aid tips and advice on first aid gear, whether it's how to use it or what gear to choose.

---
See our collection of first aid how-to's, tips and tricks, and advice on using the items in your first aid kit.

---
Our collection of articles includes types of first aid and medical kits based on their use or location.
---
This series of articles will help you to choose and use all the components that go into your first aid kit.
Latest Articles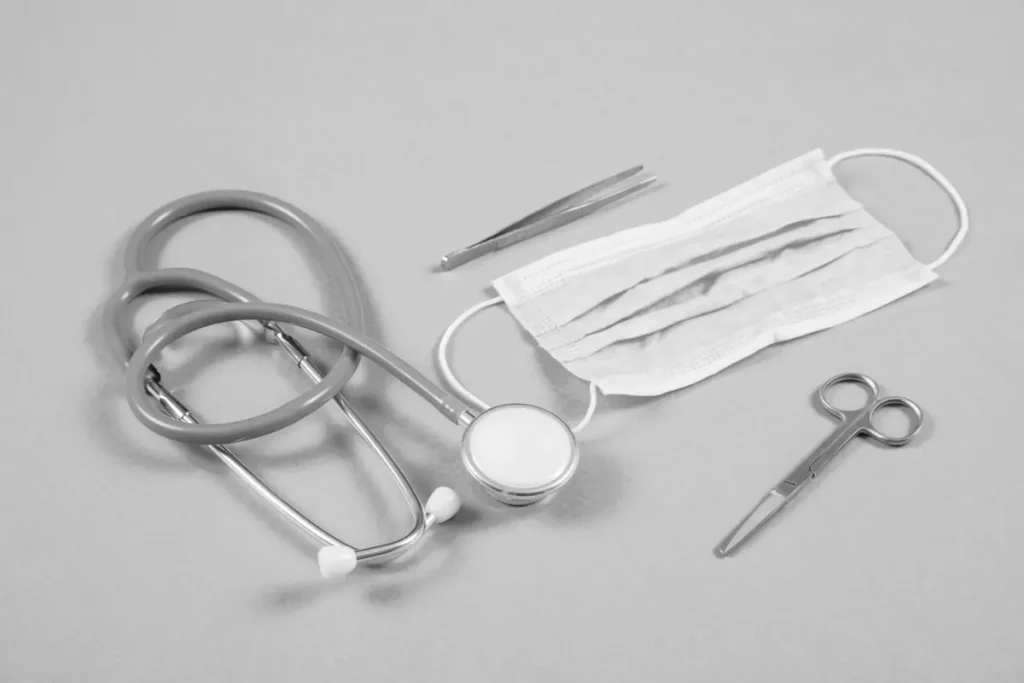 Post Image by Freepik An often overlooked tool for first aid, tweezers are a must…