Med Kit Authority was created to help your average person navigate the world of first aid kits, supplies, and tools, as well as understand some basic first aid principles. Whether you're prepping for a new baby or prepping for the apocalypse, we want to help you gather the items and knowledge necessary to keep you, and those around you, safe.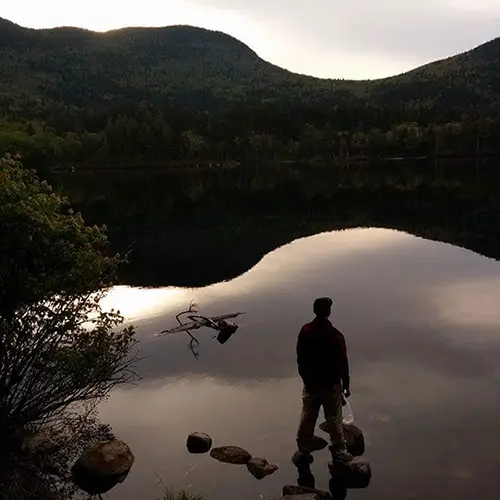 Brian is the primary author for Med Kit Authority. After graduating high school, he joined the Army and became Combat Life Saver (CLS) certified. Afterward, he continued his education by taking summer and winter survival classes and spent his free time hiking and camping when not studying in college. Ever since, he has tried to fill his free time backpacking, hiking, running, biking, and obstacle course racing. He has had his share of bumps and bruises and loves the process of preparing for anything thrown his way. He is currently CPR and Wilderness First Aid certified.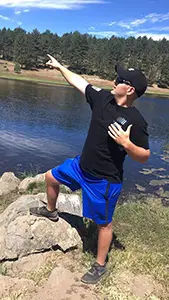 Hello. My name is Ben. I was on a search and rescue team for three years in Colorado. I learned wilderness first-aid, survival, technical rock rescue, and many other topics. I have been serving in EMS for the last 9-years, the last two as a national and state certified paramedic. I have also spent 3-years as a professional firefighter, and I am currently working on my tactical medic certification to become a SWAT medic.
When I am not working, I love spending time with my family outdoors through hiking, hunting, fishing, camping, and mountain biking; you name it.